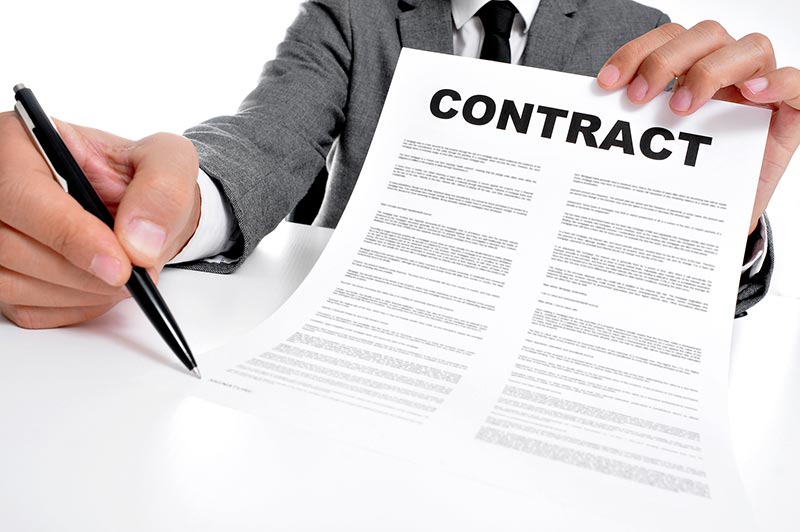 The Supreme Court of Cassation reviews the established case law and concludes that the provision of Art. 20 Law of obligation and contracts requires the interpretation of contracts to seek the actual and not the presumed general will of the parties, so the individual arrangements must be interpreted in relation to each other, and each must be interpreted in the sense deriving from the whole contract for the purpose of the contract, customs in practice and good faith, without changing the formed by the will during the conclusion of the contract and objectified in its content from the contractors, so the separate arrangement being interpreted in view of its systematic place in the contract and its overall meaning, assessing if the separate arrangement could be interpreted as an argument for the contrary or for a stronger reason.
In the established case law of the Supreme Court of Cassation, it is accepted that the same rule applies accordingly to the interpretation of the amendment of the contract with subsequent annexation, as well as to all statements made by the parties to each one in connection with the implementation of civil relations. The interpretation of a written agreement shall be made on the basis of its text.
However, the interpretation must take into account all the circumstances, the conduct of the parties and their statements at the conclusion of the contract and subsequent amendments.
For interpretation according to the criteria of Art. 20 of the LOC are subject the unclear, incomplete and inaccurate contractual arrangements which, due to their deficiencies, give rise to doubt and dispute between the parties as to the actual substance of the agreement reached at the conclusion of the contract and the legal effects of the treaty.
For professional advice, please contact Kirilova Law & Associates