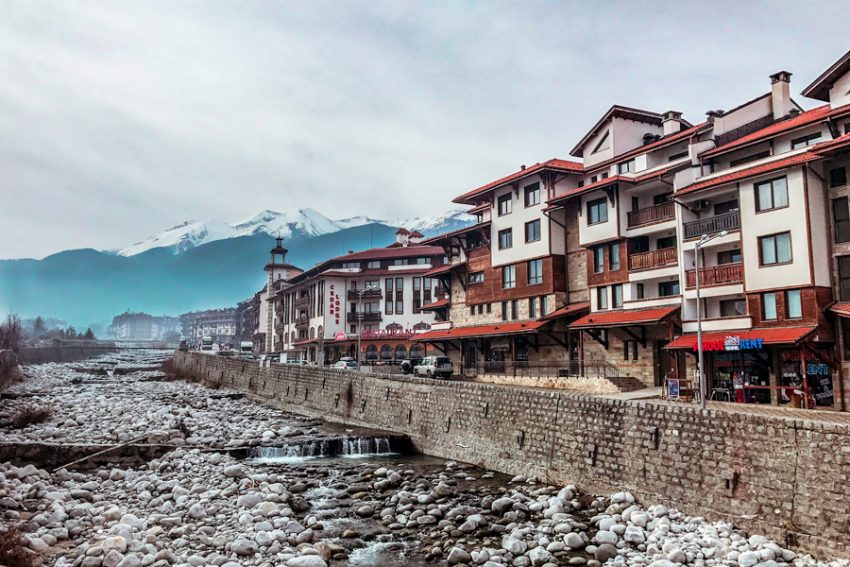 Buying property is not about having good time, but about reading dull texts.
1. The first thing you must do is to have the preliminary contract examined by a lawyer. Remember, when you are signing a preliminary contract you are not buying a property but entering a contract that will hopefully lead to a purchase.
2. Don't sign anything until verification by lawyer. Remember that the content of a title deed its most of important. We can check for you all the property and relevant to the transaction details.
3. At the signing of the preliminary contract get copies of the developer's title deed, the architectural plan of the floor your apartment is to be situated on, the building permit and the usage permit.
4. Don't pay any deposit or reservation until you've signed the preliminary contract, so you are in the way of your lawyer negotiating a better preliminary contract.
5. Make sure that your title deed is signed as early as possible even if the building is not finished yet or because of the finishing works which should be completed.
6. In Bulgaria we are guarding your interest in your contractual relations with the developer/owner at best.
7. Don't use the lawyer provided or recommended by the developer/owner/real estate/local. The one who provides or who recommends is in position to influence and it's never good idea your representative to have mixed loyalties. If someone offers you 'all inclusive' services remember that there's no such thing as a free lunch and that the only free cheese is the one in the mouse trap.
8. Pay attention to the details yourself and don't assume that your agent does. Remember that under the Bulgarian law an agent is not liable if you lose your money.
9. Consult with us to check the developer/owner and the situation of the property, charges, etc.
10. Make sure that – unless you live in Bulgaria the whole year – that at your correspondence address given in the Bulstat register there's somebody to take care of or to forward to you the notifications addressed to you. Otherwise you can contract our registered address services.
11. Safe the correspondence with the developer/owner/agency.
12. Make sure you pay the developer/owner directly, preferably by bank transfer and not cash.
13. Make sure that all the utility bills, maintenance and local taxes to the property has been paid before the notary transfer.
Remember that prevention is easier than treatment. So be on the safest side, when in doubt ask your lawyer for consultation.
For professional advice, please contact Kirilova Law & Associates.