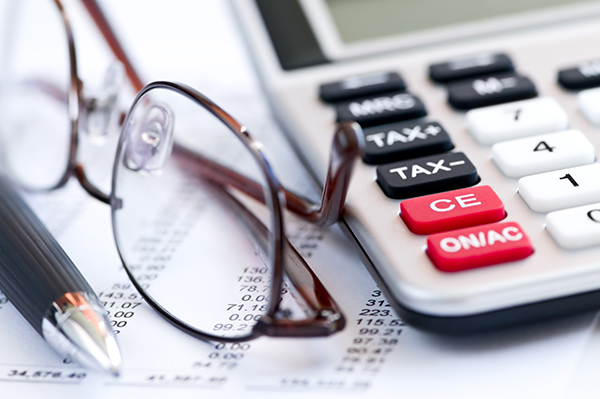 We can submit from your name a declaration in the municipality in which your real estate is situated, with the purpose of reviewing and reducing the waste taxes that you pay by now, under the condition that you won't use your property during the whole year.
The term for submitting of declaration is from the 1-st of November until the end of December every year, as the reduction is applied in regard to the taxation for the next year.
After submitting of declaration the owner won't be fully free from paying the waste taxes but only for the part considering the picking up and transporting the waste. The amount of the waste tax is different for residential and nonresidential properties.
With the declaration itself has to be attached the certificates issued from the utility companies for lack of consumption on the batches. Individuals must declare that the property is not their primary residence and to agree the municipal staff to check their accounts for the consumption of water and electricity in batch. For out false information they are liable to prosecution.
Concrete examples:
EXAMPLE ABOUT LEGAL ENTITY that have an office with space of 100 square meters and that has submitted such declaration:
The book value of the office is in the amount of 95 000.00 leva.
95 000.00 leva. х 1.7 in a thousand = 161.50 leva.
The calculation was made, having collected the pro mills for services for domestic waste disposal and landfill and cleaning public areas – 0.55 + 1.15 = 1.7 per thousand.
Savings are 209 leva.
EXAMPLE ABOUT AN INDIVIDUAL, who has nonresidential parcel with space of 500 square meters and tax assessment of 23 000.00 leva, who falls into the limits of the organized pick up and transportation of the waste according to the Order of the Mayor of Varna Municipality:
In this case the taxable person also has the right to submit a declaration under art. 71, point 1 from the Local Taxes and Fees Act, if the person won't be using the real estate during the whole year and the obligation for the waste tax will be: 23 000.00 х1.7 per thousand = 39,10 leva.
Savings are 50,60 leva.
For professional advice, please contact Kirilova Law & Associates.