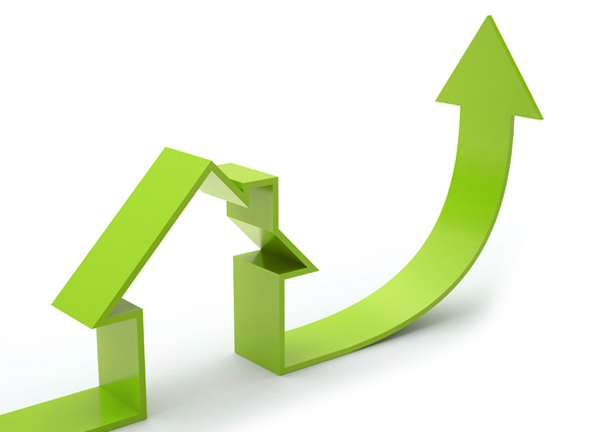 We can submit from your name a declaration in the municipality in which your real estate is situated with the purpose of reconsideration and reduction of the book value of your real estate in case that the real estate is owned by LEGAL ENTITY.
Considering the continuous movement in the prices of real estate with tendency towards reduction – in comparison with these from 2007-2008, we have a possibility to do a new – updated book value for the revenue asset, as a result of which the amounts of money, owed for real estate tax and waste fee will be drastically lowered to the current levels.
There is no deadline for submission of the declaration, it may be submitted throughout the year, as the reduction applies to the taxation after the occurrence of a review by an act of the local administration.
For professional advice, please contact Kirilova Law & Associates.