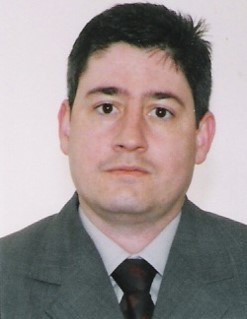 Iliyan Nikolov Iliev
Bookkeeper. Born in Varna, Bulgaria (1978). Education & qualifications: Business Administration, University of Economics of Varna (2003), Public Administration, University of Varna (2004). Currently: Law, University of Varna Chernorizetsh Hrabar Career: Advisor of NIKE 96 OOD (2001-2003), Financial Director, Marina Trade EOOD (2003-2004), Financial Director, Varna Cottage (2004-2005), Notary Associate (2006), Tax Advisor.
Languages: Bulgarian, English.